Photography can be moving, striking, fun and have the power to tell a story and connect with your target consumer.
I love working with my clients and turn their passion and knowledge into a visual story, one frame at a time.

Custom Brand Photography
A large part of a brand is their visual story and style. I build photo services custom to your brand and marketing needs. From creative direction, content strategy and production; I can create the right mix of beautiful and impactful images for web, emails, marketing promo, packaging or social media.
Social Media Photography


Always having quality content for all your social channels can be a real challenge. I can help creating a monthly library of curated and styled content just for brand. Send me your products and I can send your images back with no hassle. Each project has a custom approach. Contact me for details.
Creative and visual strategy


Need help getting started on how your brand's visual voice? Need help refreshing your current's brand image? I can help build a creative content plan that matches your brand goals and is impactful. Let's bring your brand strategy to life.
Stop Motion


Because, who doesn't like a little magic on their feeds?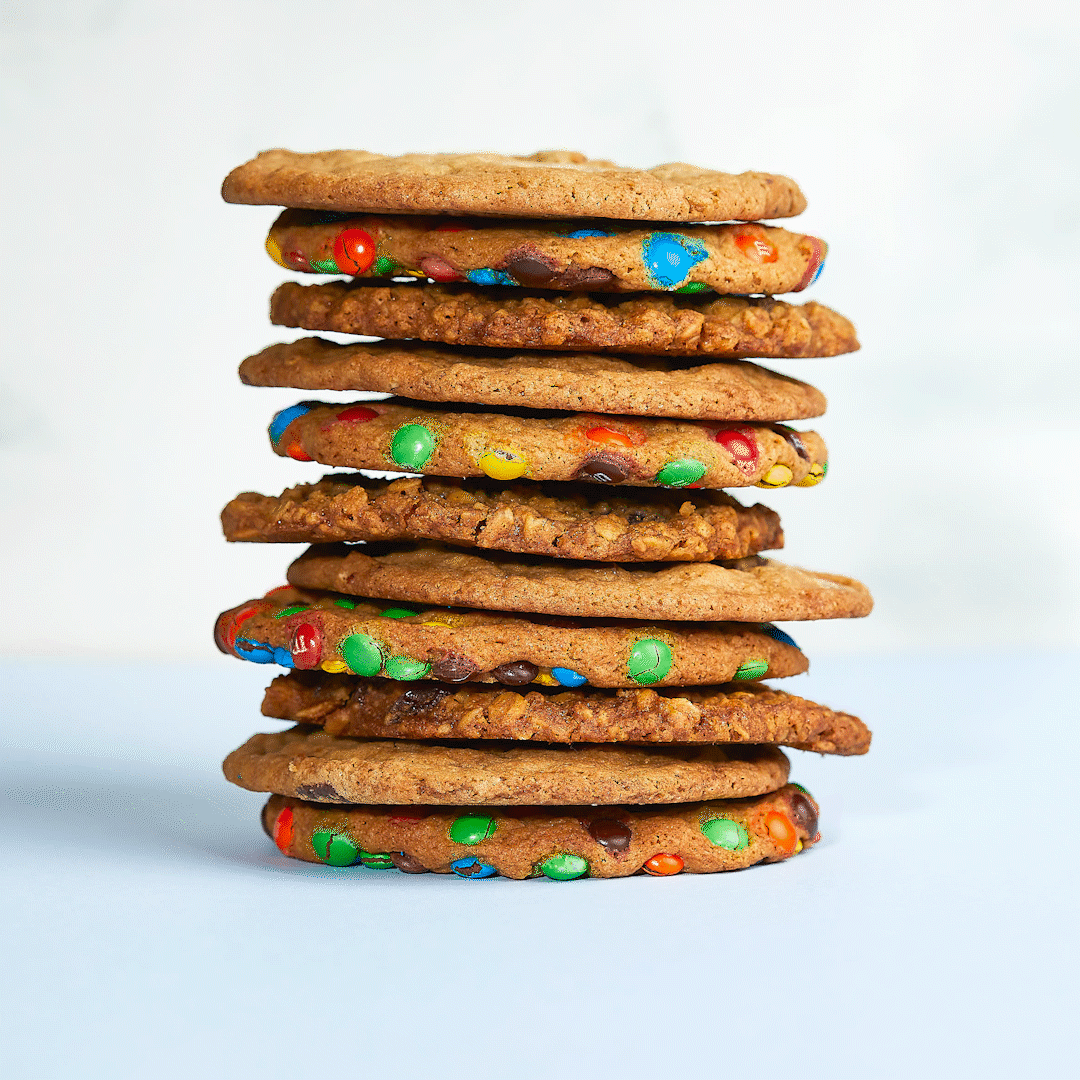 Packaging Design


Why Packaging design? Because products need to look good outside of a studio shot. They need to look great on a shelf and jump into your client's hands. My packaging experience can help your brand do this. Let's talk!